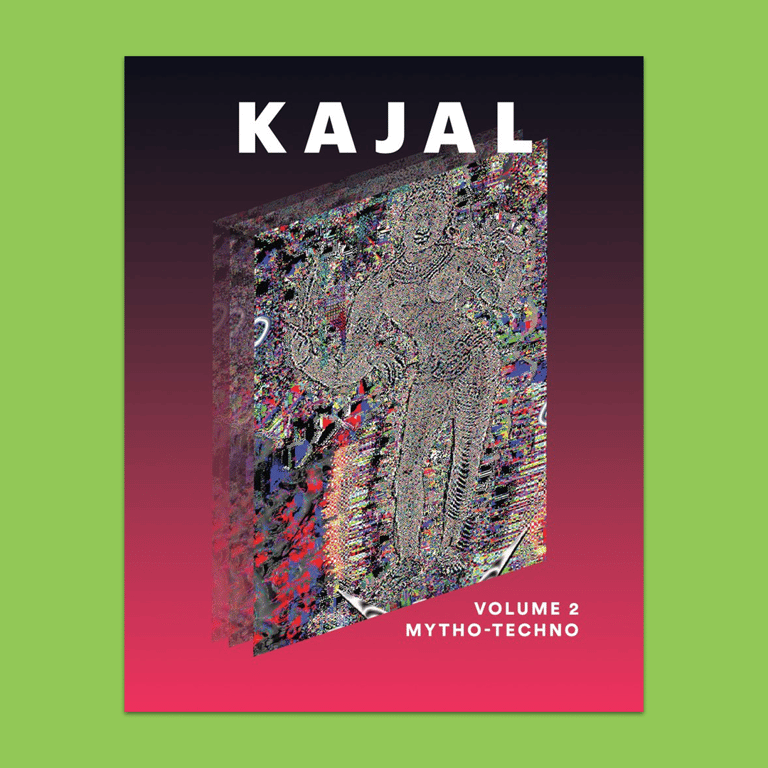 Kajal Vol. 2: MYTHO-TECHNO
Kajal, Vol. 2 explores the intersections of technology and faith, or the lack of. Over 20 writers and artists came together to produce short stories, poems, paintings and more that explore the wide gaps and arching bridges between these two subjects.
They ask the question "What do we know?" For, the world is vast and there is so much to understand.
Printed on A5 matte.